YOUR FIRST & LAST STOP
PEST CONTROL BRONX NY
CALL NOW TO MAKEE AN APPOINTMENT
718-306-9978
RELIABLE AVAILABLE 24/7 TO OUR CUSTOMERS
TOP COSTUMER SERVICE GUARANTEED
FULLY EQUIPPED PROFESSIONAL TEAM
OVER 20 YEARS EXPERIENCE EXTERMINATOR
YOUR NY TRI-STATE TRUSTED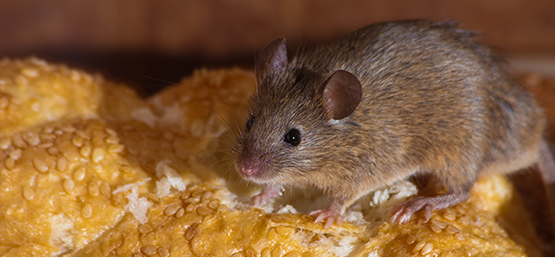 MICE CONTROL
Last Stop Pest Control serving the entire borough of the Bronx and all of NYC. Our affordable pest control services in the Bronx is the reason so many property owners have us on speed dial. Our effective, friendly service is what keeps them calling us back.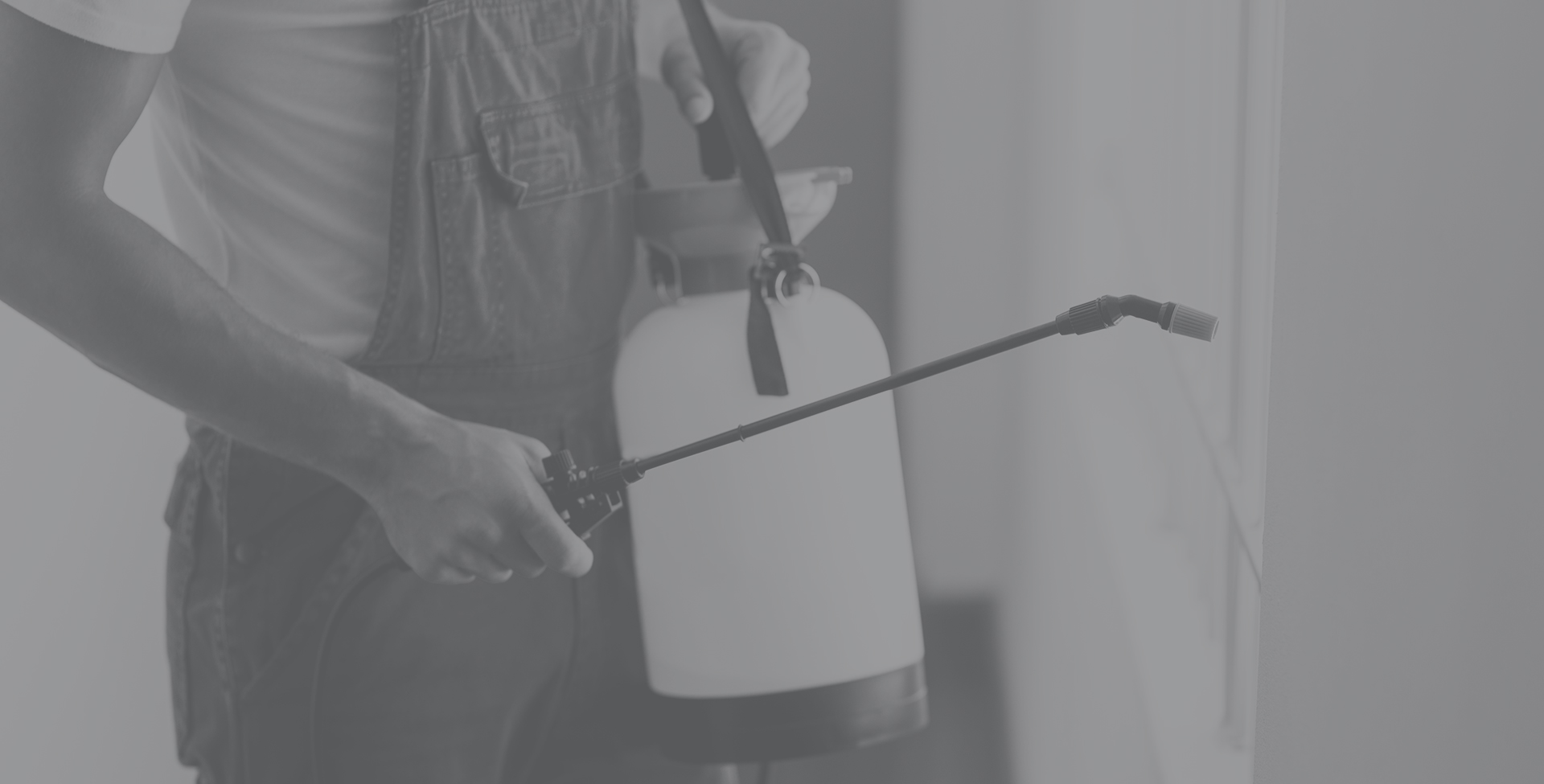 COMMERCIAL PEST CONTROL
Pests in general do a lot of damage, but in commercial areas like the restaurant you own, they can damage your reputation and eventually get you fined. No one knows pests control like we do, so we have got you covered, the last thing you want is your client walking out due to unhygienic conditions.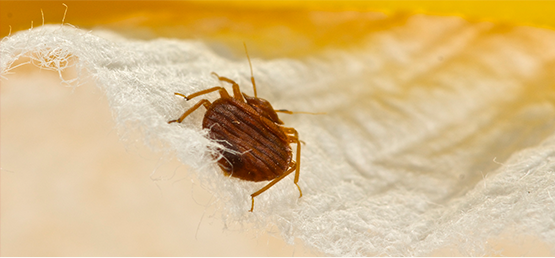 BEDBUG TREATMENT
Last Stop Pest Control is committed to working with its residential and commercial clients to help accomplish a bed bug treatment plan to protect their home or business.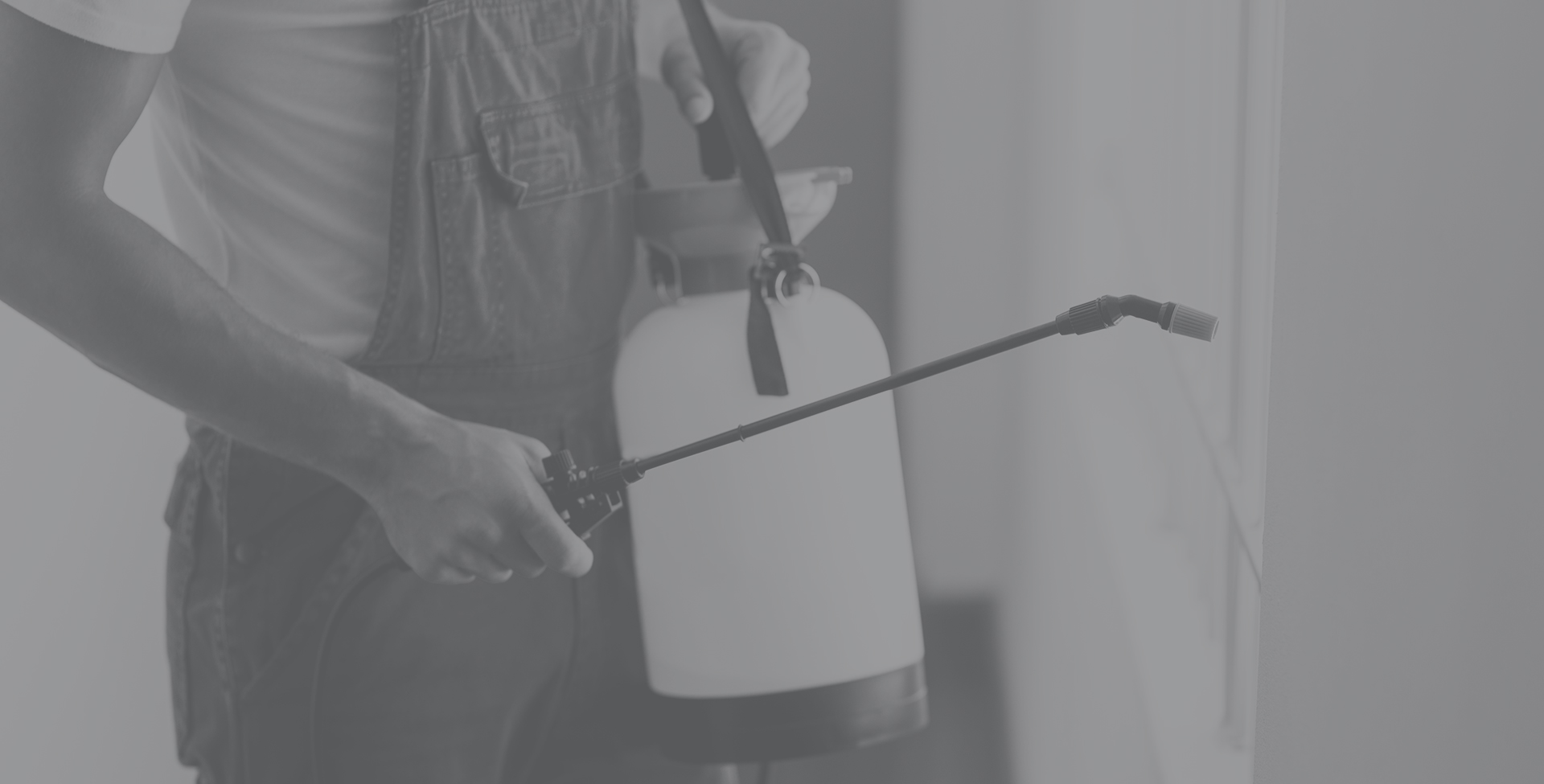 RESIDENTIAL PEST CONTROL
Since many years Last Stop Pest Control have helped families just like yours in the complete removal of pest from residential places. We provide a variety of apartment and home-based pest defense services that will keep roaches, termites, mice etc. away from your home.
NEED AN EXTERMINATOR? CALL NOW
718-306-9978
OUR CUSTOMERS
LOVE OUR
SERVICE
Roaches were in my apartment building here in the Bronx, and even though my apartment was always neat and clean roaches got in. Living with roaches is a nightmare. I needed help, and Last Stop Pest Control helped get rid of them.
-Steven D.
Mice in a restaurant can be disaster. NYC is infested with mice and rats, but a mouse running across the floor as people eat is going to spell the end of my business. It was hard to kill them all ourselves, but with the help of Last Stop Pest Control was really the last they killed them and kept them from returning.
-Lennie V.
SEASONAL
PEST CONTROL TREATMENTS

SUMMER
Warm weather means pest activity is high. We'll have your home secured from all summer pest.
PEST THREATS
Ants, stinging pests and house crickets

FALL
As temperatures drop, pest look for somewhere warm. We'll ensure your home boundary is prepared.
PEST THREATS

WINTER
Pest will search for warm and moist areas they can discover. We'll ensure your house is secured.
PEST THREATS
Earwigs, spiders and mice

SPRING
Spring is breeding season for many pest. We'll ensure you don't have a colony being developed.
PEST THREATS
Ants, spiders and cockroaches
NEED AN EXTERMINATOR? CALL NOW
718-306-9978
Bronx Pest Control | 24 Hours Exterminators Last Stop Pest Control
2825 3rd Ave. Ste 301,
The Bronx, NY 10455
phone: 718-306-9978
24hr Service